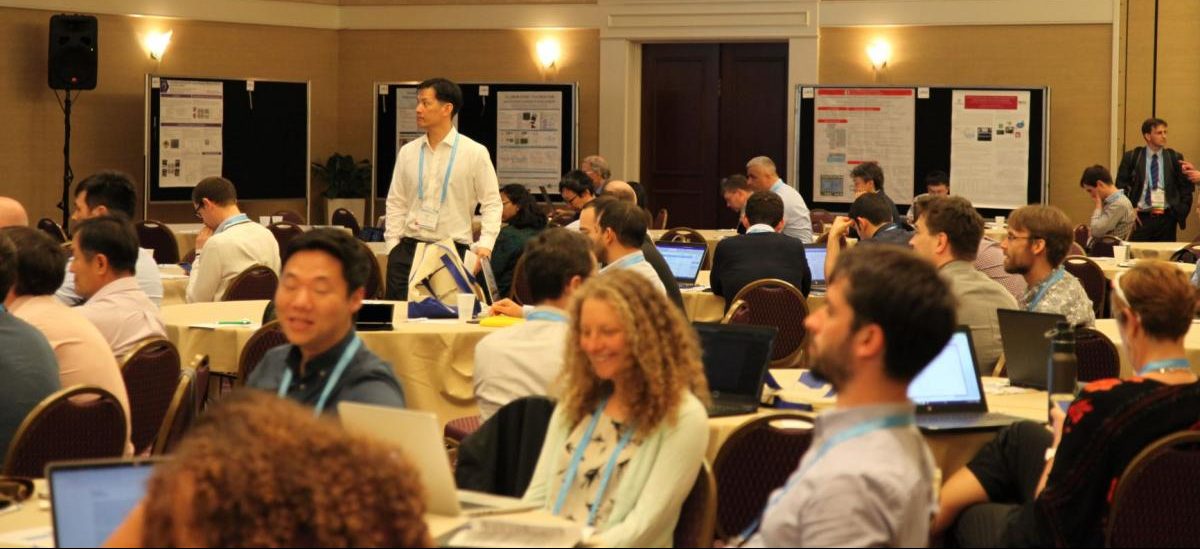 The IEEE INERTIAL is sponsored by the IEEE Sensors Council and is the only IEEE event exclusively dedicated to the Inertial Sensors and Systems technology. The adoption and application of this technology is growing fast, with the MEMS Inertial Sensors market alone projected to exceed $5.5B by 2020.
The symposium offers a rare opportunity to meet and network with leaders in the field of Inertial Sensors and Systems in an informal atmosphere of a focused international technical gathering. We hope the atmosphere, breadth and depth of research topics combined with the quality of invited and contributed technical presentations will make the INERTIAL a 'must attend' event for you every year.
The INERTIAL has an ambition to establish itself as the premier forum for reporting the latest research, development, and commercialization results in modern Inertial Sensors technology. You will hear from the world experts the latest in materials and micro-fabrication processes, innovative designs, new physical principles, increased performance, and a growing number of new applications and business opportunities.
IEEE INERTIAL 2021 Topics
Sensors Phenomena & Modeling
Theory, new physical principles, device-and-system-level modeling, multiphysics, deterministic/stochastic error models, predictive models
Sensor Systems & Electronics
Sensor arrays, multi-sensor units, inertial measurement units, sensor electronics, actuator systems, control of sensors
Atomic/Quantum Sensors
Theory, physical principles, device/system modeling, experimental results, packaging, supporting technologies, error/predictive models
Low-cost Manufacturing
Wafer-level fabrication, new micro/nano techniques, new materials, built-in diagnostics
Advanced Packaging
Wafer-level, system-in-package, vacuum/differential packaging
Advanced Test & Evaluation
Low-cost test/evaluation, calibration of arrays, wafer-level test and evaluation
Aiding Technology
Hybrid systems, gravitational, magnetic, tar-trackers, vision
Emerging Applications
Consumer electronics, medical devices, sport and fitness, automotive, oil/gas exploration, military, aeronautical and space sensor systems
Best Failed Ideas
Ideas for new sensors, systems, components, supporting subsystems, or methods that were once exciting but in the end proved unsuccessful
Special Session on Bio-Inspired Sensors and Systems
Alternative navigation sensor and system approaches inspired by nature